Worship Leader and Youth Director
We have been blessed to enjoy the God-given talents and heart of Micah Williams for almost three years! In the time God has brought Micah and his lovely wife, Stephanie, to WellSpring, He has added to their family baby Dorian Monroe, born January 9, 2015. Micah grew up in Prattville, and he met Stephanie when he was hired as a "wedding singer" for a mutual friend. The rest is history! Stephanie is the receptionist at Trinity Presbyterian Church in Montgomery. Micah is the lead vocalist for the River Region's Surviving the Fall, a Christian rock band. In everything he does, God's glory is the desire of his heart.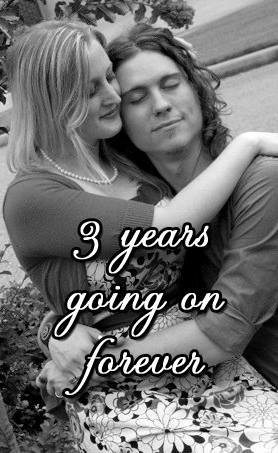 In a nutshell:



Birthplace:

I was born in Dothan, AL.
Stomping grounds:

Dothan & Prattville, AL
Favorite quote:
"Better to be hated for what you are than be loved for what you are not." -Andre Gide
Favorite music:
Alternative Rock & Christian Contemporary
Favorite movies:
"We Were Soldiers," "Saving Private Ryan, " & "Rambo"
Favorite food:
Southern Food (i.e. fried chicken, mashed potatoes, okra, etc.)
Favorite things to do:
I love to play music, write songs, watch movies, and spend time with my family.
Life Verse:
"'For my thoughts are not your thoughts,
neither are your ways my ways,'
declares the Lord." Isaiah 55:8