WellSpring Community Church is completely non-denominational and independent meaning that we do not have any specific connections to any organization or institutions that provide our financial support. We have trusted God to provide through the tithes and offerings of our team and the amazing special gifts of supporters from around the world who have kept up funded for the past seven plus years. We know that we still can continue to serve only because of the grace of God who provides for our needs and keeps this ministry thriving in service to our community.

You can choose to give electronically or you can send checks to our post office address:
WellSpring Community Church
P.O. Box 1170
Millbrook, AL. 36054

Fund options:
General Fund - This fund is where our tithes and offerings go to provide for the ongoing ministry of WellSpring and to empower the missions that we support around the globe.

New Building Fund - This fund was established in 2012 to begin to gather the financial resources that WellSpring will need to build/purchase our own facility as the Lord leads us. These funds are kept separate from the General Fund and the Growth Fund so that none of these monies will be used for other purposes than for what they were donated for. Any transfers from this fund will be done only with the permission of the donors.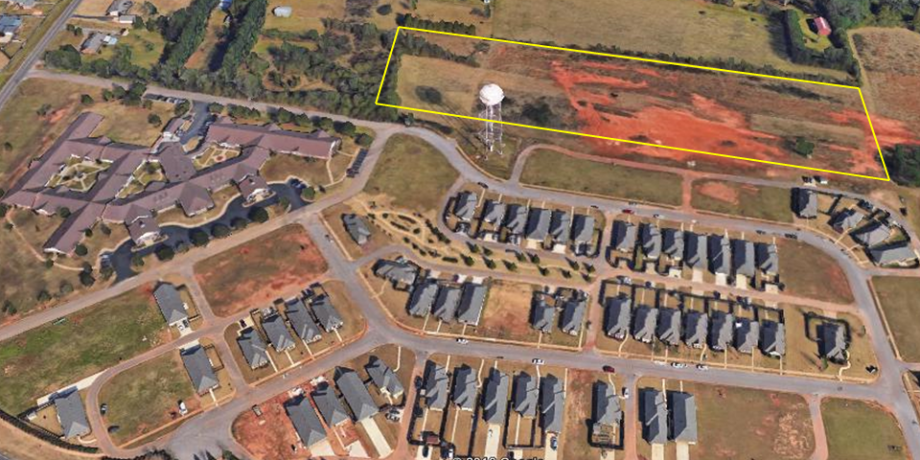 We are excited about the 7.5 acres the Lord has provided for us. We are giving and praying to pay this off so that we can move to the building phase ASAP. Any gifts to the New Building Fund will go toward paying off this property.

We provide financial reports upon request to those who would like to know where and how our resources are spent.

There is a 2% fee paid to the service network on each payment.
<a href="https://my.eftplus.com/dl/?uid=EFT2055">Click Here to Give Online</a>