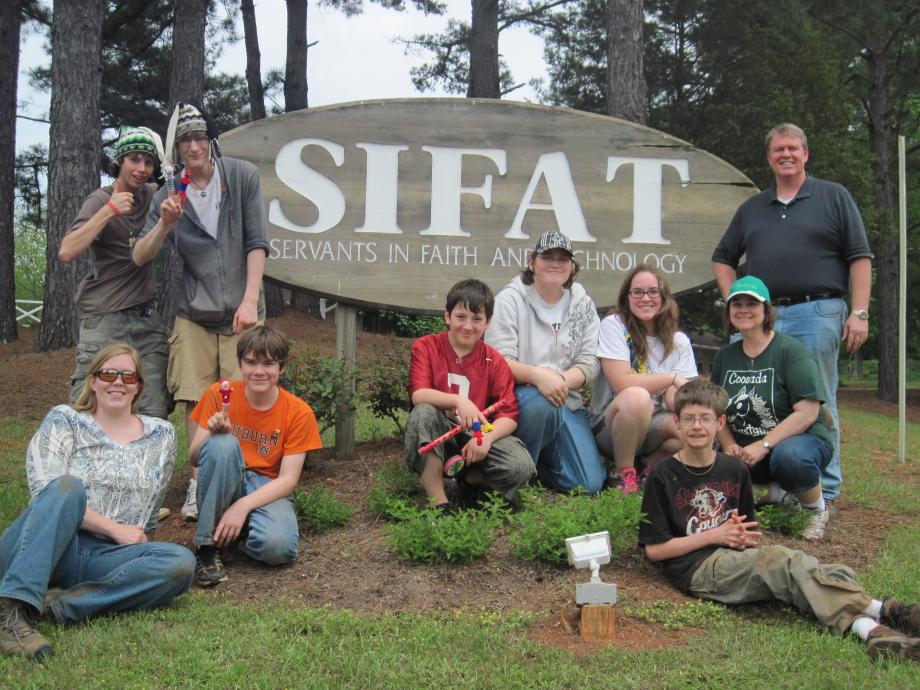 SIFAT— SIFAT
(Servants in Faith and Technology) is a nonprofit Christian organization that provides training in community development in the hard places of our world. Christian leaders learn self-help skills for basic human needs including physical and spiritual needs, social and economic. The adage, "Give a man a fish, and he eats for a day; TEACH a man to fish, and he eats for a lifetime" is exemplified at
SIFAT
. Set on a 176-acre farm in rural Lineville, Alabama, the
SIFAT
campus offers multiple ways for visiting teams to learn, retreat-style, what everyday survival and life are like for most of the world, through an awareness experience known as the Global Village Overnight (look for more information under the "retreats" section of their website).
SIFAT
sponsors mission trips to Ecuador, Bolivia, Uganda, and Zambia, and they also have work projects that can be financially supported, if not in person at this time, in Nigeria, Pakistan, Liberia, and the Ivory Coast (Africa). It is not at all unusual to see
SIFAT
strategies backing well-digging, local fish farming (equipping and teaching), and teaching local people how to use simple technology to achieve for themselves what is needed for their sustenance. For more information or to direct prayers specifically, please visit their website.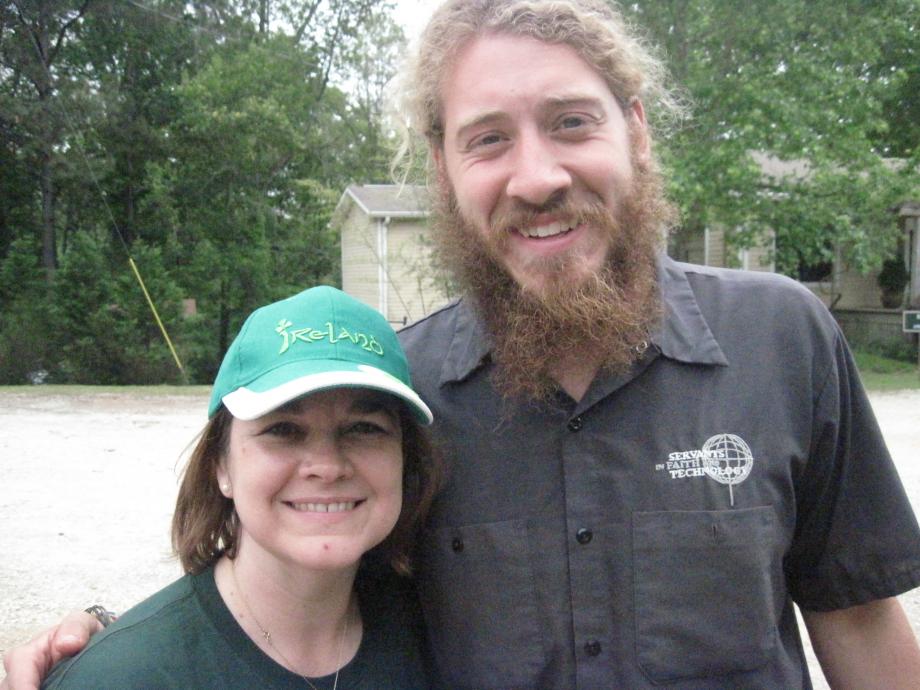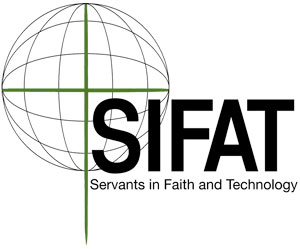 [
back
]