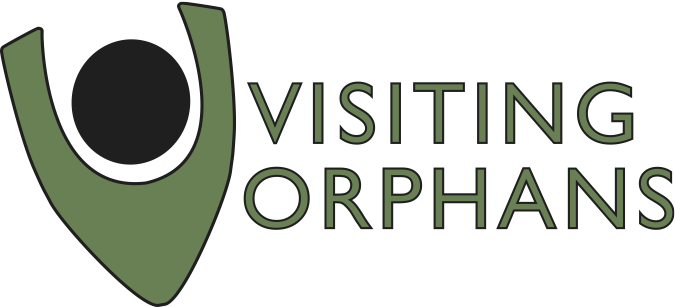 Visiting Orphans— Visiting Orphans
is a 501(c)3 non-profit mission sending agency established in 2005 as a way to fulfill the biblical mandate given in James 1:27 to "visit orphans and widows in their distress".
Visiting Orphans
sends mission teams to work with children and communities in 14 countries around the world. They take individual sign-ups and also partner with churches, schools and other non-profit organizations to plan trips specifically for them. They partner with orphanages, missionaries and a variety of other ministries in the countries they serve. They are committed to investing long-term in those they visit and in those they send.
Visiting Orphans
currently partners with ministries in 14 countries including: Bolivia, China, Costa Rica, Ecuador, El Salvador, Ethiopia, Guatemala, Haiti, Honduras, India, Kenya, Ukraine, Uganda and Rwanda. For more information or to direct prayers specifically, please visit
www.visitingorphans.org.
[
back
]