Who We Are
Thank you for stopping by and taking the time to learn a little more about WellSpring. As you browse our site, catch a drop of what WellSpring Community Church is all about. We are simply a gathering of imperfect, rather ordinary people saved by the grace of an extraordinary God, who are continuing to discover a life-changing relationship with Jesus Christ as we pursue this love relentlessly. We're just thirsty pilgrims, seeking to lead others to the source of the WellSpring of Life, Jesus Christ.
Through prayer, music, message, and imagination, the Gospel of Christ comes alive for all ages. We never tire of celebrating the way God is changing lives at WellSpring—and we stand amazed as we experience His presence and provision in ways we cannot explain. As we lose ourselves in the wonder of His selflessness, we celebrate moving from "serve us" to "service"! Sometimes He asks things of us that seem difficult, but all becomes clear in His timing. We have found that the true way to life abundant is seeing what He will do with a cup of cold water freely offered in His name!
God has blessed us with over seven acres and a new building to use for His purposes, and we are excited to use this space to further the Kingdom of God in our area and around the world! Come join us this week!
Events for week of November 26, 2023
This Week Navigation
November 26 @ 10:30 am
-
12:00 pm
November 28 @ 6:30 pm
-
8:00 pm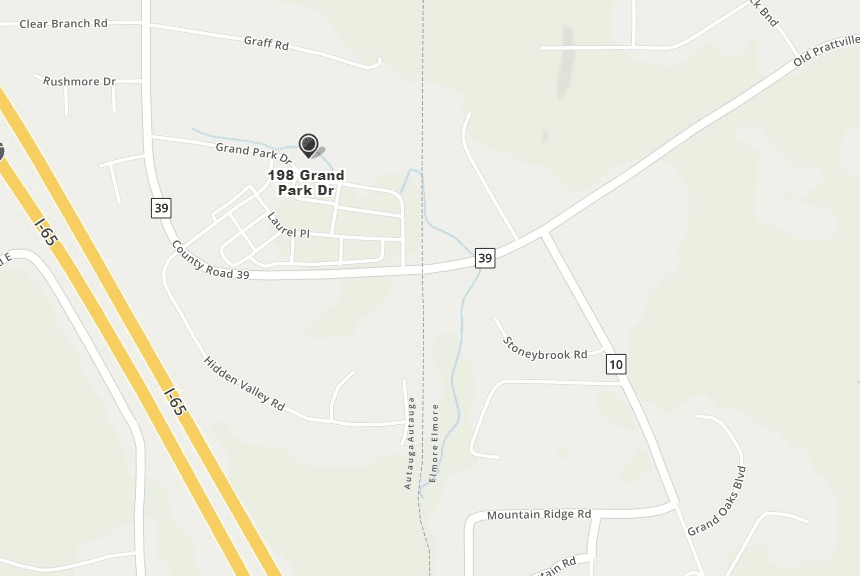 New Building Address:
198 Grand Park Dr. Deatsville, AL 36022
Email Address:
welcometowellspring@yahoo.com or email below!
WellSpring Mailing Address:
P. O. Box 1170 Millbrook, AL 36054
Facebook Address:
YouTube Files:
wscc millbrook alabama Michael J Beale
Phone Number:
334.220.0560
Meeting Times:
Sunday Worship: 10:30 a.m. at the church building or on Facebook Live!
Sunday Night Prayer: 6:00 p.m.
Tuesday Night Bible Study: 6:30 p.m.
Wednesday Night Youth: 6:30 p.m.
Thursday Night Women's Study: 6:15 p.m.