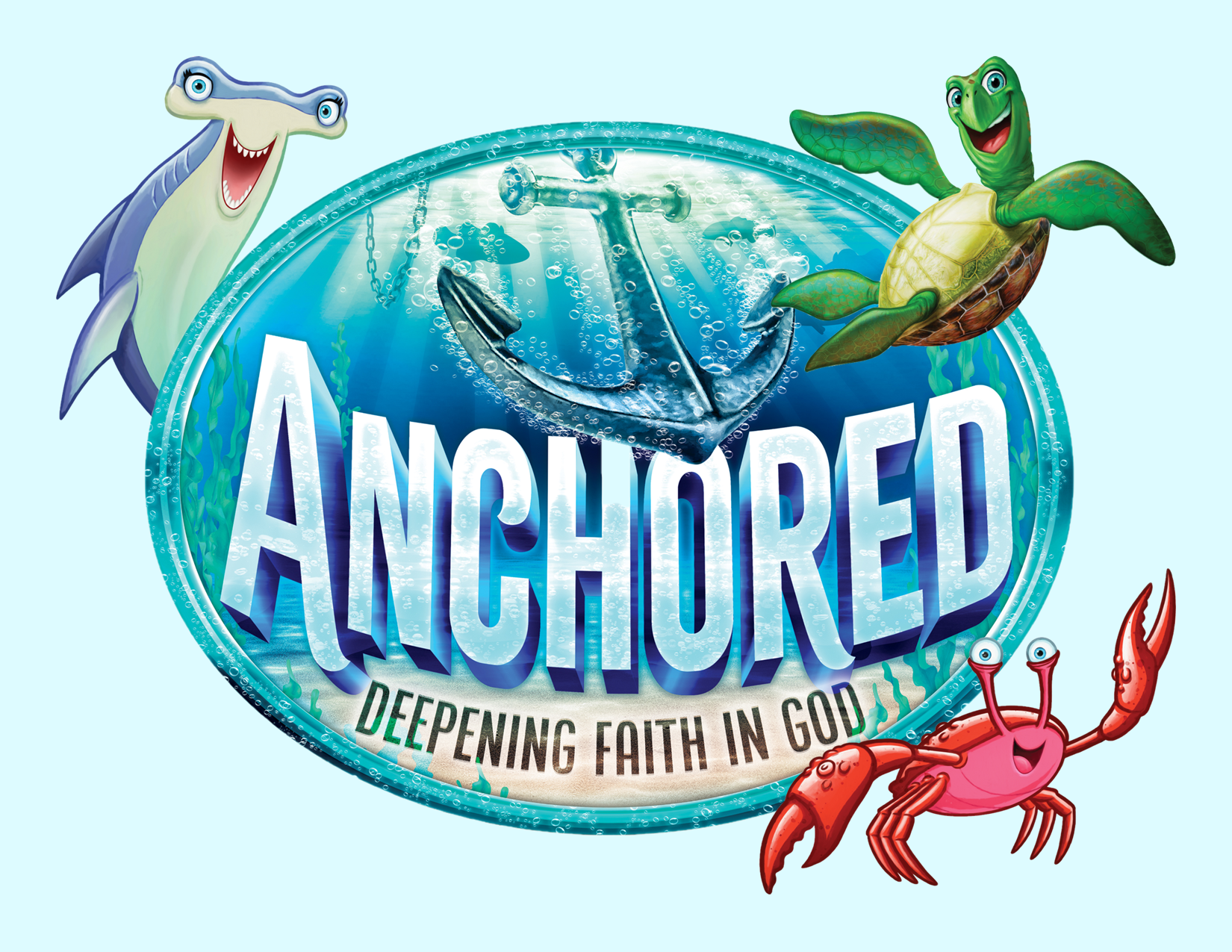 Thank you for making WellSpring's 2021 VBS a success!
WellSpring VBS 2021: Anchored! Deepening Faith in God
July 23rd—25th at WellSpring Community Church
We had so much fun together at VBS this year, and we hope to see you again next year! Please enjoy the VBS 2021 photo gallery below!
What is VBS?
VBS is an acronym for "vacation Bible school," which is an often several-day event mainly for children where they can have a great time and learn about the Word of God.
What's included in VBS?
Across the event's three days, children will get to participate in worship, make crafts, enjoy games, hear Bible stories, eat snacks, and more, all while growing closer to each other and to God. These activities will be facilitated by our VBS coordinator and their team of dedicated, fun-loving volunteers.
How do I register my child for future VBS events?
You will be able to register via this page or by calling Rev. Dr. Michael Beale at (334)-220-0560.
2021 Anchored VBS Photo Gallery