2023 - 2024 Classes Start August 14th, 2023
Oasis K is a ministry of WellSpring Community Church
198 Grand Park Dr., just off Old Prattville Road in Deatsville, Alabama
We are welcoming Kindergarten students and families for the 2023 2024 school year right now!  For more information or to set up a facility tour, please call Rev. Dr. Michael Beale at 334-220-0560.
Who is eligible?  Children who turn 4 OR 5 by September 1st, 2023.  We are a multi-age early learning experience centering on K5 curriculum to ready our K5's for 1st grade, while also offering an accelerated exposure to K4s.
What is your schedule?  Our first day is Monday, August 14, 2023. Our yearly schedule is patterned after the Elmore County Public School system.
How much does it cost?  $275/month.  There is a $75 non-refundable registration fee which will be applied to the first month's tuition, but there are no curriculum fees.  A K5 school supply list is due in August. Field trip fees and project donations will be needed as the year progresses.
Hours: Monday – Friday – 8:00 a.m. – 12:00 p.m.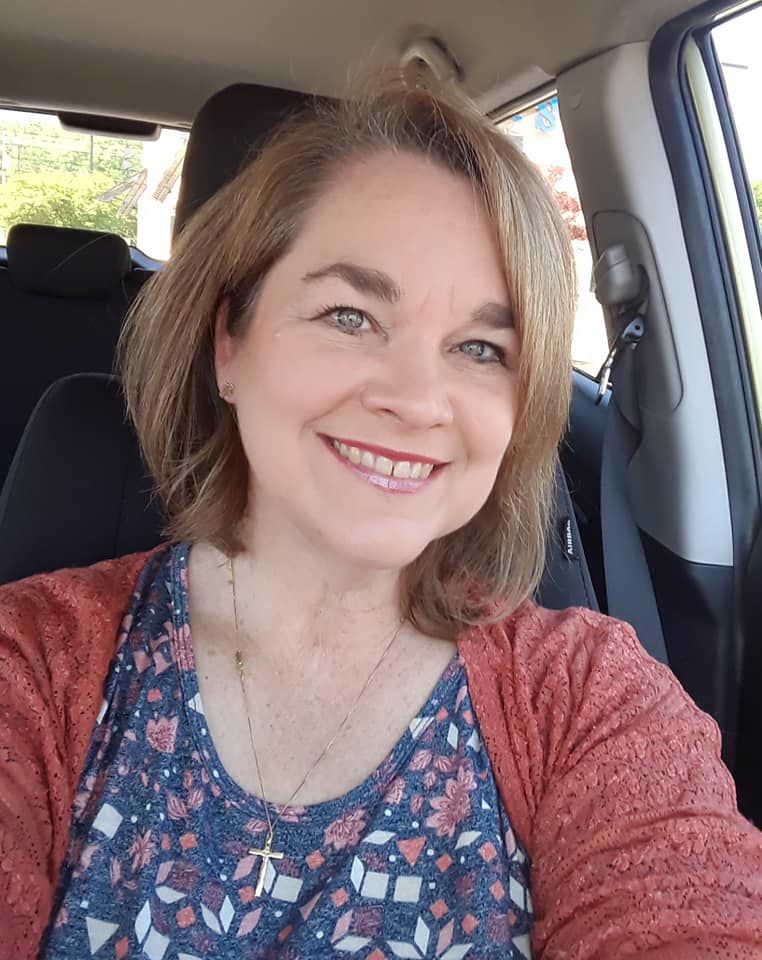 Mrs. Danna Beale, Teacher
Mrs. Beale has used her God-given abilities to teach for over 24 years.  While she has joyfully taught public school (AL and KY) in every grade from K to sixth, plus English as a Second Language (ESL) and gifted, Mrs. Beale believes that kindergarten is the critical foundational opportunity to establish a thirst for learning and develop the habits that will propel students to flourish in their education for the rest of their lives.  Embracing that parents are a child's first teachers, she thrives upon building and equipping for lifelong partnerships that will bring families even closer.  Mrs. Beale is so excited to finally freely share her faith in Jesus as she challenges young learners to academic excellence in a missional, world-based learning environment with only 12 students at a time – leaving more opportunity for hands-on exploration, personal attention, and team-building.  In doing so, we walk in the steps of Jesus Christ, who chose 12 as well.
Welcome to OasisK@WellSpring!
Come along on our inaugural safari (Swahili for "journey") as we step out in faith to begin the tandem part of the WellSpring Community Church vision God gave us when we launched in September 2006–creating a world-centered school where Jesus Christ can be glorified near and far! As Kindergarteners grow in "wisdom and stature, full of favor with God and with men" (Luke 2:52), during their critically-important foundational year of formal education, it's our hope that this uncommon experience will quench their thirst for discovery and difference-making in a time and season where it has never mattered more. We believe "old-school K"–like many of us experienced ourselves– needs a resurrection. By fusing high quality, enriched academic preparation with lots of "extras"–field trips, "cooking", gardening, service projects, literacy and second languages, student-and-project-centered learning, and more–and embedding Scriptural truths through story and song into young hearts, the possibilities for changing the world for the better are genuinely endless! For more information about registration and screening, please call Rev. Dr. Michael Beale at 334-220-0560.