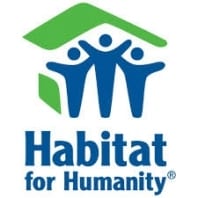 Habitat for Humanity
WellSpring Community Church is proud to partner with Habitat for Humanity, a volunteer-focused organization known for building houses for those in need.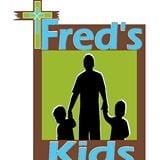 Fred's Kids
Fred's Kids is a charity in support of the work of Fred Otieno in Migori, Kenya. He runs a boarding school and orphanage in Migori and has supported the construction of many churches in the country.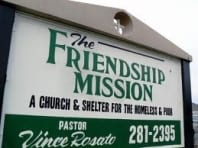 Friendship Mission
Friendship Mission is a volunteer-run charity kitchen in Montgomery, Alabama. The organization maintains its own gardens and kitchens to produce food for those in the surrounding area who need it.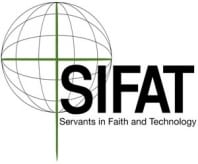 SIFAT
Servants in Faith and Technology (SIFAT) is an organization that strives to better educate and prepare future Christian missionaries through realistic activities and simulations.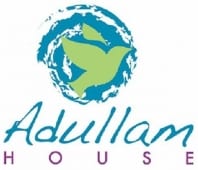 Adullam House
We are proud to support Adullam House, an organization that takes care of children whose parents or legal guardians are presently incarcerated or otherwise unavailable.