Hear, Speak, Do – Part 3 – A Fire … In My Bones
Sermon Resources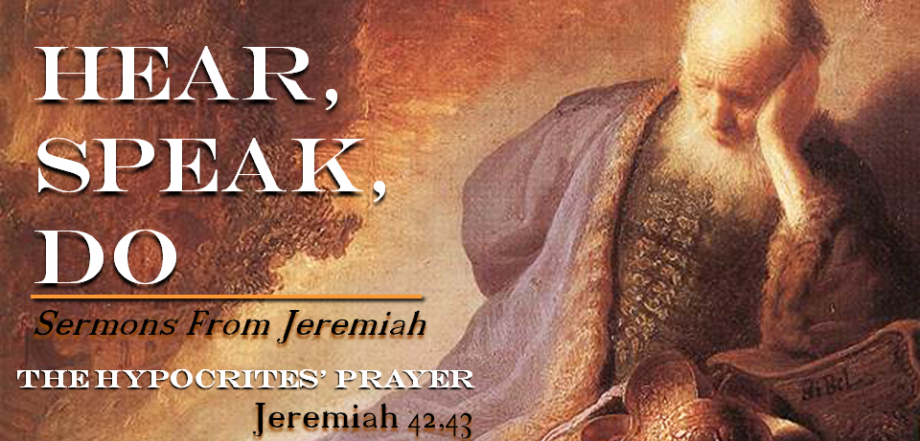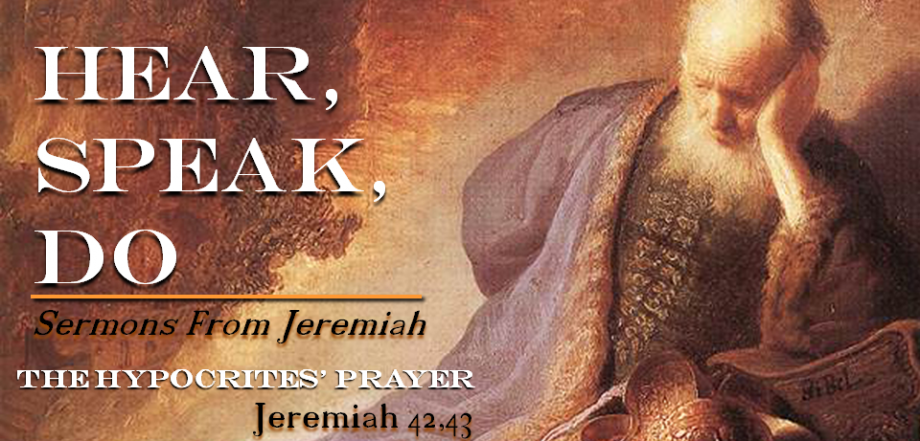 Hear, Speak, Do – Part 3 – A Fire … In My Bones
When it comes to sharing our faith, the statistics tell us that most committed Christians do not share their faith at all.  Even among the most committed, only 12% share their faith on a regular basis in their family.  Having seen in the past messages that God is speaking and that Jeremiah is hearing the voice of God on a regular basis in his life, the question comes to mind – why has God spoken to Jeremiah? The answer is obvious – God desires that Jeremiah would speak the message The Father has given to him to His people in Judah so that they would repent and be saved rather than continue on their perilous path to destruction.  
When we think of our world and our lives, what is keeping us from speaking the message that God has given us to speak? Is there a burden for those whom God loves?  Where do we get this burden?  Why did Jeremiah have this fire in his bones? It's time to stop playing "hot potato" with the "Word of the Lord" and start taking responsibility to fulfill the great commission today.
In the days of Jeremiah the prophet, the nation of Judah was in rebellion from God and turning to their own way and to the ways of other gods from other nations.  God called Jeremiah to speak a message to His people to offer them an opportunity to return to His grace and provision. Jeremiah had to learn to Hear, Speak and Do as the Lord called him and led him on an amazing journey.  Today, we find ourselves in the same kind of situation in our community and country.  The world needs people like Jeremiah to bring the message of God to the people God loves. In this series we will focus our attention on how to hear from God, how to speak for God, and how to know what God wants us to do as we stand firm against the tide of world collapse.