Parenting on Purpose – part 1 – The Gameplan with music
Sermon Resources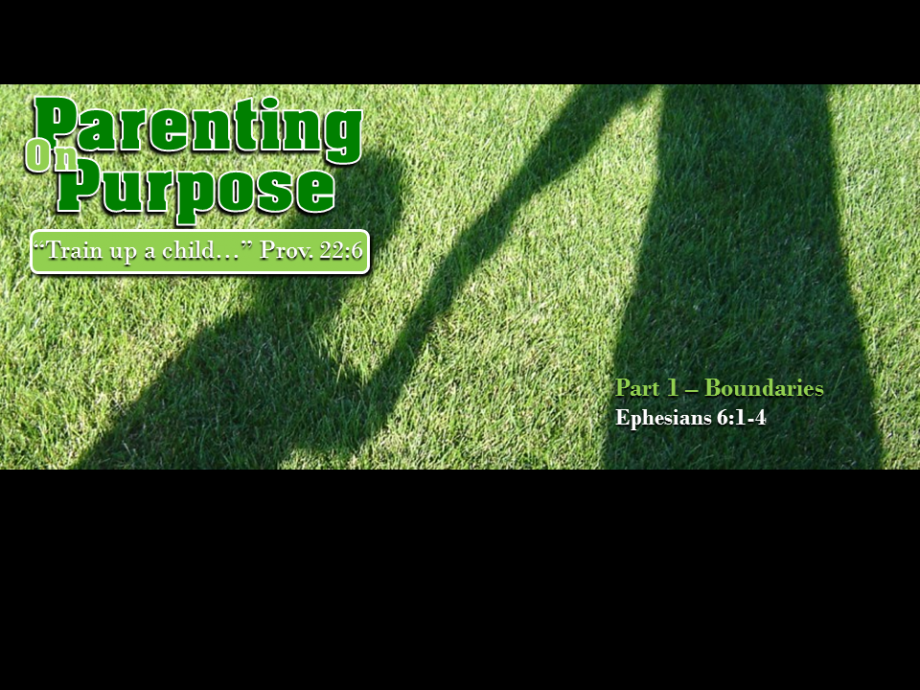 To set the stage for our series on "Parenting on Purpose" we have to begin by establishing the foundation of parenting first – That our children are God's first!  Then we will layout a strategy for our conversation over the next three weeks by talking about three hats that parents wear.
At the beginning of the sermon is a humorous parenting video clip (audio only) that introdcues the challenges of parenting in a football coaching motif – this is great because we are looking forward to Superbowl 50 in San Francisco later today.  After the sermon, I have included a song from our worship team called "Revelation Song" with the lead by Elizabeth Mainor and supported by our worship team under the direction of our worship leader Micah Williams.
Parenting On Purpose 
  Parenting is a challenge that most of us will face a some point in our lives.  Even if we are blessed with singleness, parenting is still something we practice as we "train up" those children in our lives all around us.  In this series we will look at setting boundaries, doing discipline, and establishing a vision for our kids lives.  Come join us at WellSpring at 10:30 a.m. during the month of February to share in our discovery of the Biblical Principles of Parenting on Purpose.