Simon Cephas Petros – Part 2 – The Confession with music
Sermon Resources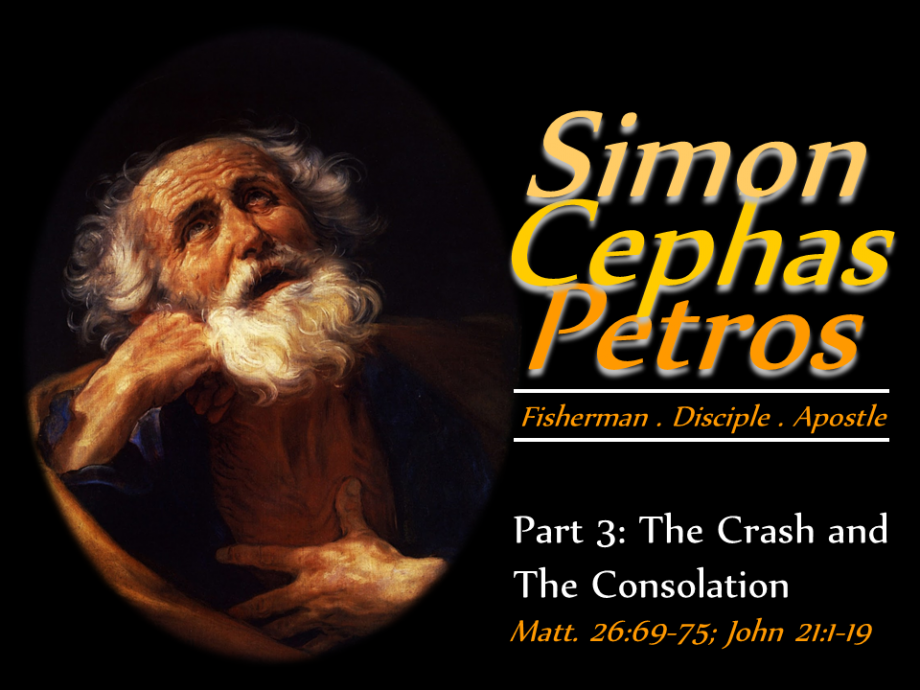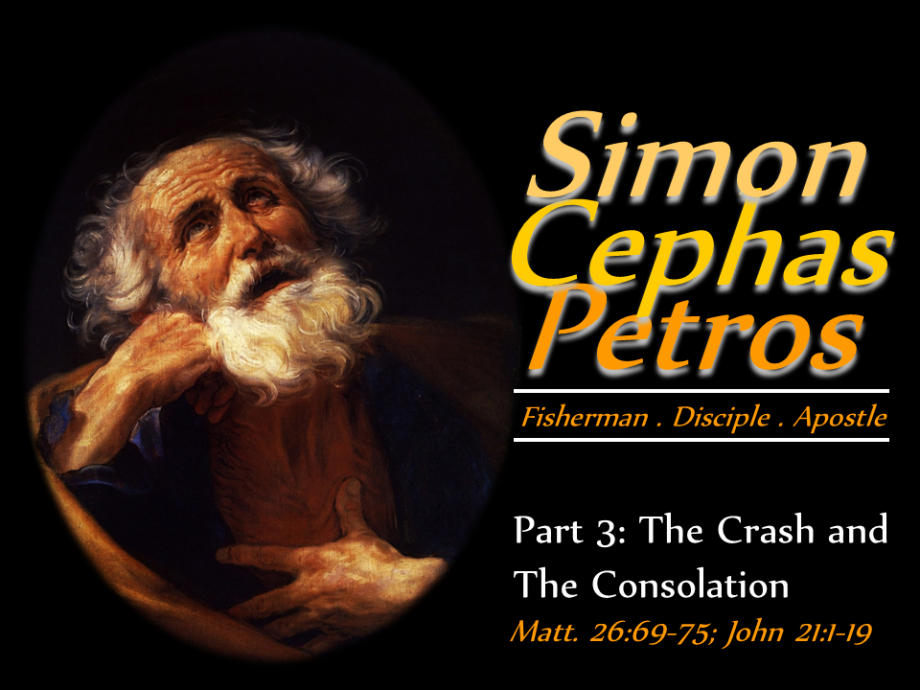 In this message, we move to another chapter in Peter's life where he has experienced approximately three years of Jesus' teachings, miracles, and personal mentoring.  At this moment, Jesus takes the disciples to a particular place and makes a power point for all of us.  Peter's confession is the "rock" upon which the church is built.
I.  The Context (Matt. 16:13-14)
II.  The Crisis (Matt. 16:15)
III.  The Confession (Matt. 16:16-17)
IV.  The Church (Matt. 18 – 20)
At the close of this message we have a worship song presented by our praise team under the leadership of our worship leader Micah Williams. 
Simon Cephas Petros – Fisherman . Disciple . Apostle
  When we think of great men and women of the Bible, we may forget that they were "works in progress" just like we are today.  God worked in amazing ways in the life Peter to move him from his lifestyle of humble fisherman to bold "fisher of men".  His life and death inspire us to become the person that God has called us to be as well.