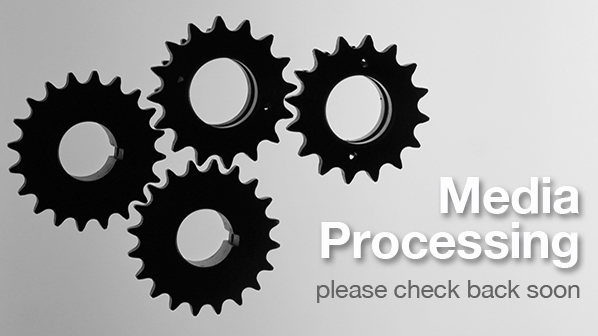 The Book of Revelation – Session #5 – Philadelphia and Laodecia
Due to technical concerns, we regret that we cannot upload Session #5 at this time.  I have provided the handout for your use. We appologize for any inconvenience. 
Sermon Resources
The Revelation of Jesus Christ
A Bible Study through the Book of Revelation
By Rev. Dr. Michael Beale
WellSpring Community Church
This is the edited audio recordings of our Wednesday Night Adult Bible Study at WellSpring Community Church in Millbrook, Alabama. Dr. Beale has been educated at Asbury Theological Seminary in both his Master of Divinity degree and his Doctor or Ministry degree.  He has been in minstry for over 26 years and is the founding pastor of WellSpring since it's birth in 2007.  This adult class just finished a seventeen week study of the Book of Daniel as a preparation for our investigation of Revelation.